In pursuit of productivity, is Abenomics here to stay?
It's been more than four years after Prime Minister Shinzo Abe launched his economic plan 'Abenomics' to reinvigorate Japan's productivity and revive the economy after two decades battling stagnation and deflation. And recent figures suggest the plan is working, with positive signs of renewed stability and confidence.
The Abenomics policy package was brought in to accelerate productivity and growth, with the headline tactics - the three arrows - being aggressive monetary policy, flexible fiscal policy and structural reform. So far we've seen most progress made in the first two economic stimuli, with the latter requiring a more gradual pace of change.
Latest statistics released from Japan's Cabinet Office have revealed the country's domestic economy (GDP) grew by 1.2% in the last quarter of 2016 - an upward revision of previous estimates. While by no means remarkable, it does exceed the country's long-run growth potential and in fact marks four consecutive quarters of growth, a feat not seen in three years. Equally encouraging, Japan's nominal gross domestic product totaled 537 trillion yen ($6.1 trillion) last year, surpassing levels not seen since 1997.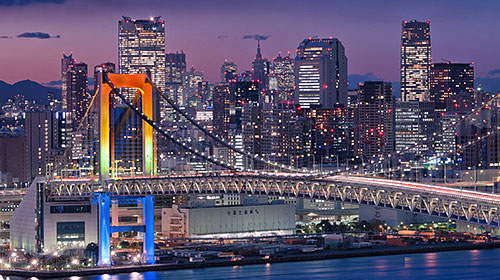 In a sign of further momentum, the Bank of Japan's last quarterly tankan survey of business sentiments in December showed the first improvement of major manufacturing firms in one and a half years. While Abe's reforms are also fueling demand for credit and loans, which in turn is likely to have a positive knock-on effect on Japan's banking and financial services sector.
Public sentiment can be fickle, but the U-turn has been astonishing. We need only cast our minds back to June last year when some suggested the writing was on the wall for Abe's flagship policy. Fast forward the clock, and with Prime Minister Shinzo Abe experiencing renewed political popularity, the common consensus seems to suggest that Abenomics may well be here for the long haul.
Expectations of additional economic stimulus measures seem to be providing a positive compounding effect, leading many to believe that good times could become great. MUFG senior market economist anticipates the economy will remain in recovery mode, largely because of the benefits of capital expenditure from manufacturers and across the construction sector.
Much of Japan's recent growth can be put down to surging export volumes, buoyed by a weaker yen and sustained international demand for Japanese goods and services - especially in areas such as manufacturing, machinery and smartphone electronics. With many areas of the globe continuing to be troubled by political uncertainty and economic volatility, Japan's comparatively stable economy arguably provides something of a safe haven.
Reinforcing confidence is crucial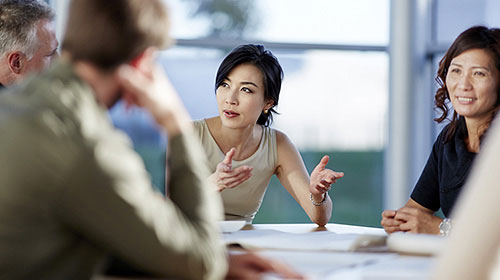 However, the return to stability and growth is still being held back and offset by soft consumer spending and capital investment at home - core components for any leading economy, let alone the world's third largest. This is a view shared by the International Monetary Fund which recently said that while Abenomics has made initial headway, its "structural impediments and policy shortfalls" make it difficult to achieve 'lift off'.
How important structural reform will prove to be? We can only speculate, but some economic evidence suggests it is critical. In fact, back in 2015, MUFG's president and CEO Nobuyuki Hirano said he believed the recovery of Japan's economy hinges on the government's focus on structural reforms.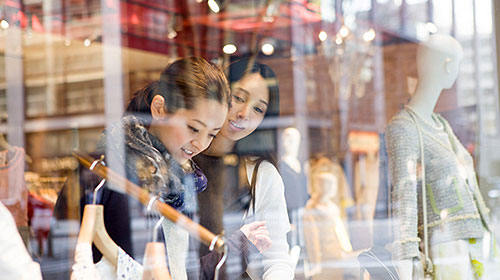 Unsurprisingly given the uncertainty surrounding the Japanese economy in recent years, Japan's consumers have been cautious when it comes to spending - despite an increasingly healthy and growing labor market. While Japanese businesses are perhaps equally wary, despite typically healthy balance sheets.
For consumers, a large part of the issue is a lack of wage growth. Despite Mr. Abe's repeated calls for businesses to boost pay packets and measures, such as equal pay and revised working hours, to spur consumption - there remains a reluctance by organizations to hand out wage increases until they can be sure of their own long term future.
Over the next twelve months Japan is likely to see an ongoing recovery in global demand. The hope is that this translates into higher wages and bigger bonuses, which in turn could help drive domestic consumption.
However, for Abenomics to truly take off, Japan must continue to grow confidence, boost business investment and spur consumption. That could be the catalyst for a real and long term economic uplift.
2017.3.21
What's next for the economy of Japan?