The field of investor services is often an overlooked part of the overall asset and investment management industry. Behind the scenes and away from the headlines, there is an entire industry working to protect the interests of investors through operational controls and efficiencies. The work of investor services allows the fund managers to focus on investment strategy and assures the investors that their capital is protected.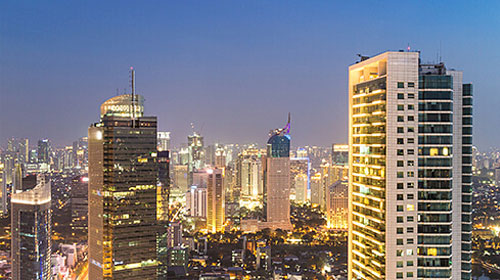 In recent years, the challenges facing this part of the industry have increased. The number of high-net worth individuals has increased greatly in the past decade amid significant advances in technology, paired with globalization, making it easier for individuals to invest across multiple jurisdictions simultaneously.
Nowhere is this better evidenced than in emerging economies where there has been an explosion of asset growth in recent years. Markets such as South America, Asia, the Middle East and Africa, where financial capital was scarce to foreign investors, have experienced a rapid influx of outside investment.
Domestic as well as international asset managers have seized the opportunities and participated in deal flow generated within these markets. As a result, they now make up an enormous portion of global assets under management.
Global assets under management are projected to exceed $100 trillion by 2020. This rate of growth is exponential - global AuM was just $64 trillion in 2012. To keep up with this rate of growth, the investor services industry has had to grow and adapt accordingly.
While the challenges for investor services are great, the opportunities for its clients have never been greater. At MUFG, growing and globalizing our Investor Services offering remains at the heart of what we do because we believe in enabling clients invested across all asset classes to realize investment opportunities in markets all over the world.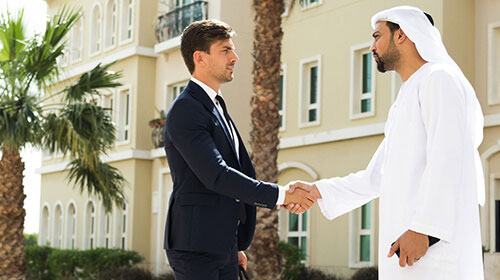 In order to do this, MUFG Investor Services has actively enhanced its product lineup through strategic acquisitions and investments. Since the acquisition of Butterfield Fulcrum in 2013, we have diversified into equities through our alliance with STOXX Limited in May 2015, hedge funds through acquiring the alternative fund administration business from UBS AG in December 2015, private equity through the acquisition of the private equity and real asset operations from Neuberger Berman in April 2016, and mutual funds through the acquisition of Rydex Fund Services from Guggenheim Investments I October 2016.
Additionally, the business has grown its global network in order to service clients all over the world. In May 2016, Mitsubishi UFJ Trust and Banking became the first Japanese trust bank to open an office in the UAE. This office is located in the same building as the offices of MUFG group's banking and securities operations, offering easier access to wide-ranging financial services for investors.
At MUFG we are constantly striving to meet the needs of our clients across the world. We have made great strides to keep step with globalization and growth; and we aspire to take great leaps in the future.
2017.11.20
The global challenge for investor services in a growing asset management market