Your trust, your future, our commitment
To realize our vision to be the world's most trusted financial group, the MUFG Group's brand promise, 'Your trust, your future, our commitment', guides our determination to build lasting relationships with our customers, our employees worldwide, and the communities in which we operate.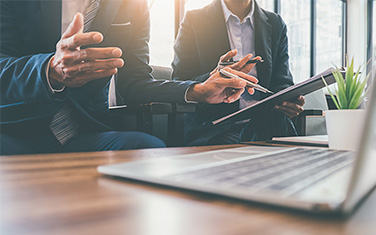 Over 360 years history founded on trust.
Over 360 years ago, the origins of MUFG were founded on a philosophy of integrity and responsibility. Today these values guide our business practices, define our culture and provide a gold standard for all of our decisions.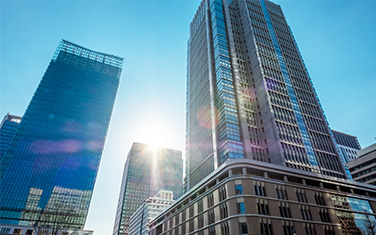 A vision serving customers today and building a better world tomorrow.
We strive to create a pathway for sustainable growth through our focus on customers, community and responsible finance; seeking to contribute to society in our leadership, our operations and our services.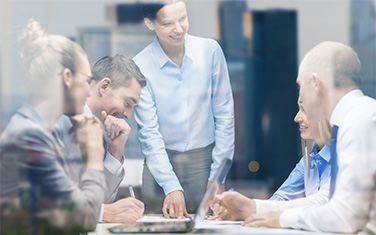 A promise to fulfil our inherent mission in society.
We challenge ourselves everyday provide products and services that meet social needs and exceed customer expectations. Our shared sense of purpose allows us to navigate political uncertainty, weather economic turmoil, and expand into unchartered territories.